New? Hi!
Let's connect. Find out what makes us tick, what matters to us and why we do what we do.
Event Calendar
Find out what's happening!
Know the opportunities.
Sermons
We work hard to be practical, interesting,
and Bible-based. Be built up!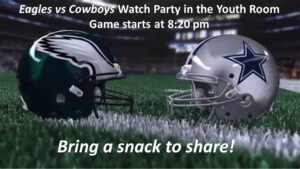 Join us in the Youth Room when the Eagles play the Dallas Cowboys. Game starts at 8:20 pm.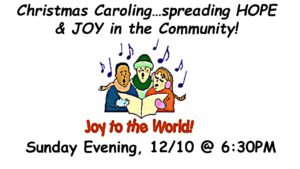 Join us in some neighborhood Christmas Caroling on Sunday, Dec. 10 at 6:30 pm. Meet up at SBIC Church at 6:15 pm.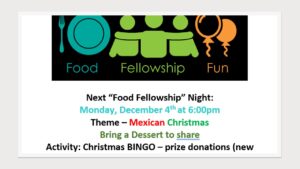 Come out for dinner and some fun and intergenerational fellowship! Get to know one another better during our "Mexican Christmas" meal! Bring a dessert to share. Join the Christmas BINGO activity this month! "Food Fellowship" nights will be held once …