Finding Overflowing Life
In Jesus
New? Hi!
Let's connect. Find out what makes us tick, what matters to us and why we do what we do.
Event Calendar
Find out what's happening!
Know the opportunities.
Sermons
We work hard to be practical, interesting,
and Bible-based. Be build up!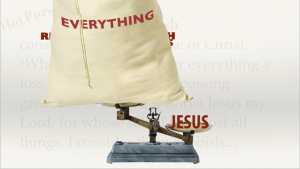 To follow along with an onscreen presentation, go here. You can page forward and backward using the arrow keys.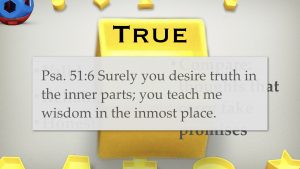 We are the gatekeepers of our minds. We are the quality control. God has some advice that will help us more than we think.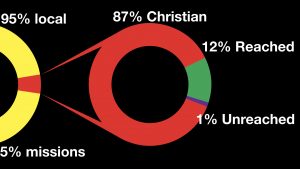 Just how are we doing at reaching all the peoples of the earth with the good news of Jesus?

Christmas carols, candle lighting, the Bible story, celebration!6:00 PM Christmas Eve. Come as you are! Everyone is welcome.

Sunday, December 15, 2019 Come enjoy the great fun and serious message of an outstanding Christmas Musical!
December 22, 2019 5:30 PM Assemble goodie packages; 6:00 – 8:00 Go carol and bless, then reconvene in the fellowship hall for hot cocoa and cookies.