New? Hi!
Let's connect. Find out what makes us tick, what matters to us and why we do what we do.
Event Calendar
Find out what's happening!
Know the opportunities.
Sermons
We work hard to be practical, interesting,
and Bible-based. Be built up!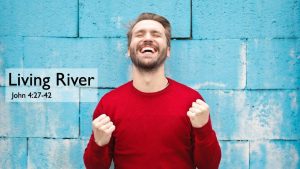 We get to watch and learn as the "Living Water" Jesus promises spreads dramatically among the Samaritans at the close of the story of the woman at the well.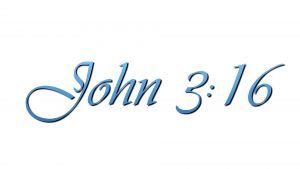 We want to hear what God is saying to us in John 3:16 more than ever.
We want to hear what God is saying to us in John 3:16 more than ever. We are almost there…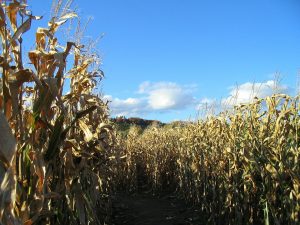 Join the Youth (grades 6 – 12) at R&J Farms, Allentown Road for a Hayride, Corn Maze and Bonfire. Contact the church office at 215-723-7452 or [email protected] to register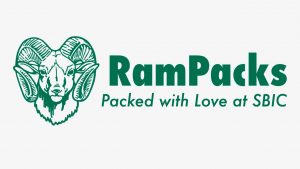 Join us for our last Summer 'COOL OFF' at The Hickory Stick and support a great cause! * Sunday, August 23, 2021 * 4:00pm – 9pm * 811 Telegraph Rd.,   Perkasie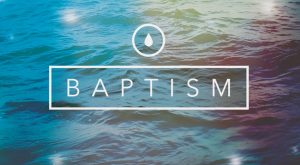 Come celebrate our youth publicly* professing commitment to the Lord Jesus Christ. Location: Branchwood Park, 984 Camp Road, Telford, PA 18969 *Today Sun, weather looks cloudy, mainly not rainy—see you there! Therefore we are buried with him by baptism into …