New? Hi!
Let's connect. Find out what makes us tick, what matters to us and why we do what we do.
Event Calendar
Find out what's happening!
Know the opportunities.
Sermons
We work hard to be practical, interesting,
and Bible-based. Be built up!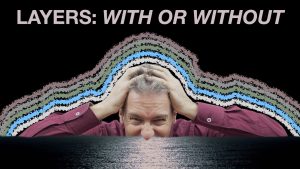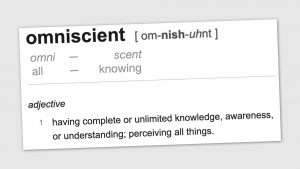 We know that God is omniscient, but what difference does that really make in my life?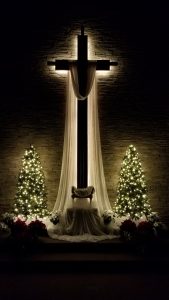 Join us for our Christmas Eve service on December 24 at 7 pm.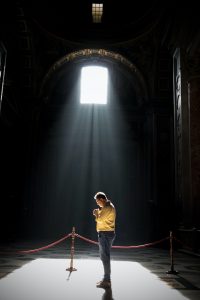 Join us in a Community Service on Wednesday, November 24th at 7pm at Trinity Lutheran Church, 19 South 5th St, Perkasie, PA 18944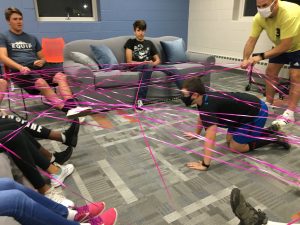 Youth Group in person meetings at SBIC church on Wednesday evenings starting at 7:00pm until 8:30pm. All youth in 6th grade – 12th grade are welcome! Join us for fun, fellowship and following God's direction in our lives!