New? Hi!
Let's connect. Find out what makes us tick, what matters to us and why we do what we do.
Event Calendar
Find out what's happening!
Know the opportunities.
Sermons
We work hard to be practical, interesting,
and Bible-based. Be built up!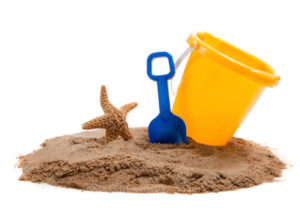 …to intentionally love God and others (Matthew 22:37-39) Pick up a Bucket and Join in the Fun! (Instructions included) Connecting in the Lord's Name Growing in the Lord's Name Serving in the Lord's Name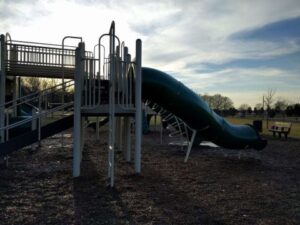 PARK GATHERINGS RESUME Join us at Menlo Park on Thursday, July 14 at 6:30 pm behind the Library – 491 Arthur Ave., Perkasie (corner of Arthur and W. Park Avenues)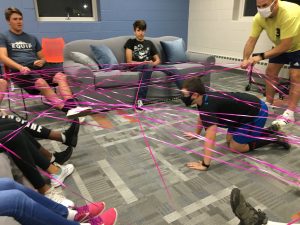 Youth Group in person meetings at SBIC church on Wednesday evenings starting at 7:00pm until 8:30pm. All youth in 6th grade – 12th grade are welcome! Join us for fun, fellowship and following God's direction in our lives!