---
7:00AM Sun. - Joint Sunrise Service, Silverdale Church

Finding Overflowing Life
In Jesus
New? Hi!
Let's connect. Find out what makes us tick, what matters to us and why we do what we do.
Event Calendar
Find out what's happening!
Know the opportunities.
Sermons
We work hard to be practical, interesting,
and Bible-based. Be built up!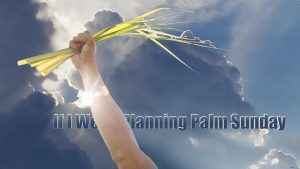 If I were planning an entry of triumph and to finally step into my public leadership…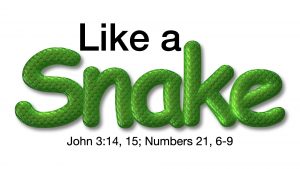 What is John 3:16 about? Well, It's like a snake…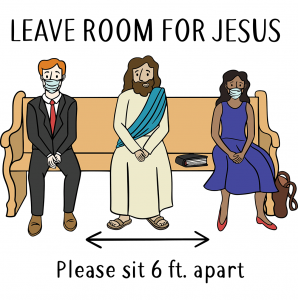 Worship together starting at 9:30 am. Live Streaming continues also.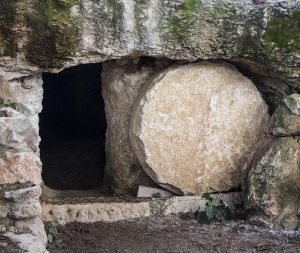 Celebrate Resurrection! 9:30 AM. Family-friendly. In-Person and Online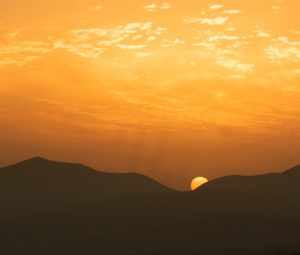 We will celebrate with Silverdale BIC church at their location. 7:00 AM. Optionally, bring your own chair. Dress warmly!