Finding Overflowing Life
In Jesus
New? Hi!
Let's connect. Find out what makes us tick, what matters to us and why we do what we do.
Event Calendar
Find out what's happening!
Know the opportunities.
Sermons
We work hard to be practical, interesting,
and Bible-based. Be built up!

Wednesday, November 23rd at 7pm, St. Andrews UCC 615 E. Walnut St. Perkasie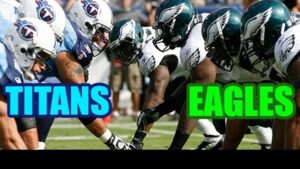 Join us for FUN, Fellowship, and Potluck Lunch after Worship. Sign up at the Welcome Center!
An awesome night filled with songs, snacks, Bible lesson, crafts, and games! Who:  Kids ages 4-12 Time: 6:00 pm Free meal provided for your family Kids Program: 6:30-8:00 pm REGISTER FOR MEAL & PROGRAM TODAY: SBIC Kingdom Kids Registration