New? Hi!
Let's connect. Find out what makes us tick, what matters to us and why we do what we do.
Event Calendar
Find out what's happening!
Know the opportunities.
Sermons
We work hard to be practical, interesting,
and Bible-based. Be built up!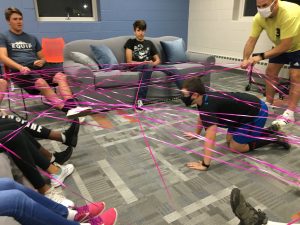 Youth Group in person meetings at SBIC church on Wednesday evenings starting at 7:00pm until 8:30pm. All youth in 6th grade – 12th grade are welcome! Join us for fun, fellowship and following God's direction in our lives!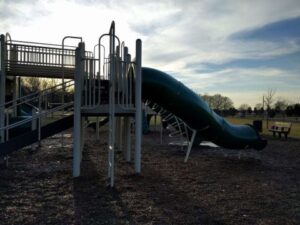 PARK GATHERINGS RESUME Join us at the Indian Valley Public Library Park on Friday, June 10 at 6:30 pm 100 East Church Avenue, Telford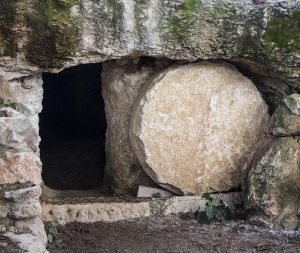 Join us for Sunrise Service at 7 AM, Breakfast at 8 AM